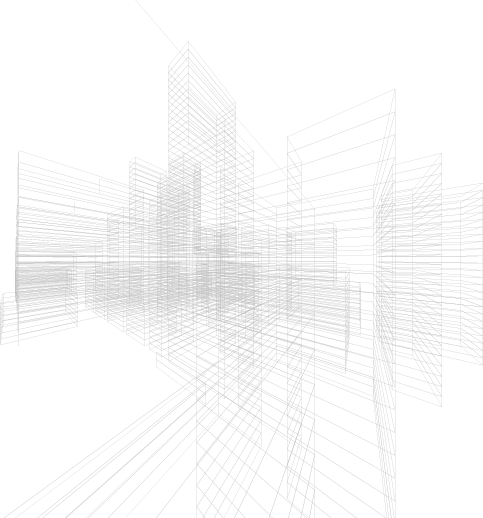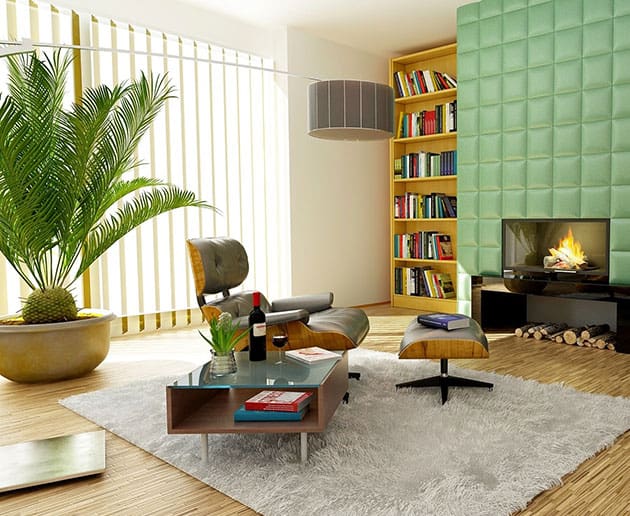 WELCOME TO INTERIO INTERIORS
We have 9 years experience
Allow us to paint a vivid picture for you. Dive into the world of "Interio Interior Designers & Decorators," the beacon of design elegance in Bangalore. Born from a spark of passion in 2011, we've metamorphosed into one of the city's premier names, weaving magic across Commercial, Residential, and Hospitality realms. But who are we, really?
Imagine a consortium of master artisans meticulously crafting Modular Kitchens, resplendent Office Furnishings, state-of-the-art Aristo Sliding Systems, and many more such masterpieces. Each design resonates with precision, crafted by a specialized team who, with each stroke, strives for perfection.
Have you ever dreamt of wallpapers that capture stories, or the sublime artistry of Solid Surface (Corian) that transforms spaces? That's us, always in pursuit of elevating everyday objects to art. What sets us apart, you ask? Our unwavering commitment to excellence, which carves our unique identity in this ever-evolving industry. And thanks to our expansive distribution network, our artistry knows no bounds, reaching every corner of the nation. Ready to experience design that doesn't just speak, but sings? With Interio, you're not just transforming a space; you're narrating a tale of elegance.
Interio Interiors are classic, innovative Interiors Designers & Decorators company who believes to convert house to home. We do interiors of Home, Flat, Office, Bungalow, Modular Kitchen, Retail Outlet etc. We are a vertically integrated interior design and manufacturing company, based in Kottayam. We bring cost effective, customized and high-quality designs to your home. We are the best interior designers in Kottayam with you from the planning to manufacturing to fitting stages. Our furniture is made to your specifications in a world-class factory..
We'd like to de-mystify, simplify and streamline the process of doing interiors, and we do that with a whole host of innovations and options, from 3D design to free consultation with a highly experienced team of designers. It's a creative process. Interio Interiors is expertise & experienced Interior Designer & Decorators in Kochin. We are able to provide customization services to the customers keeping their choices at priority. Being the most trusted manufacturer and service provider.We offer interior solutions as per the latest trends and at competitive prices. Interio Interiors is one of the best names when it comes to creative interior designing in Kochin
Friendly customer service staff for your all questions!
We Work Hard And Make Your Home Beautiful
European designed cabinets.
Standing behind a reputation of outstanding customer service and care, is a product line of unmatched quality and affordability.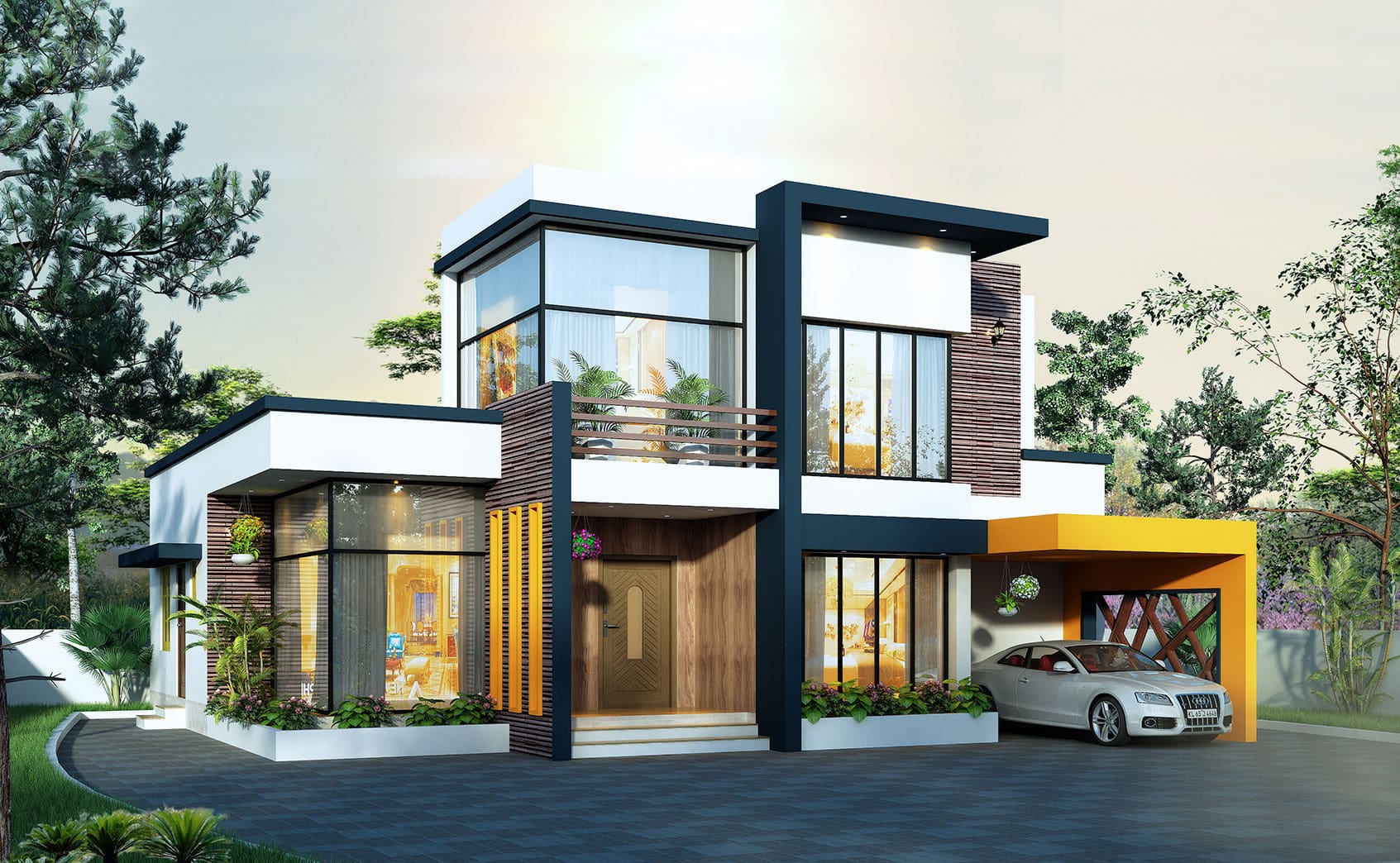 Creative minds always think someting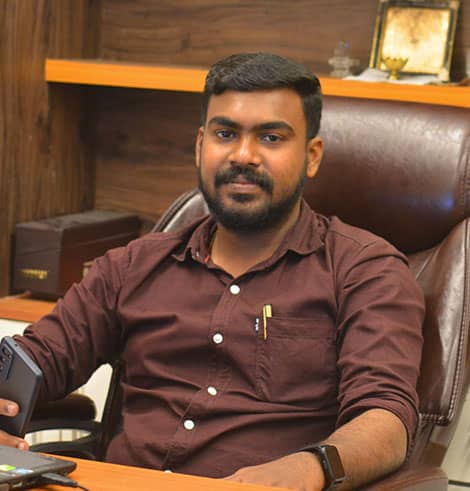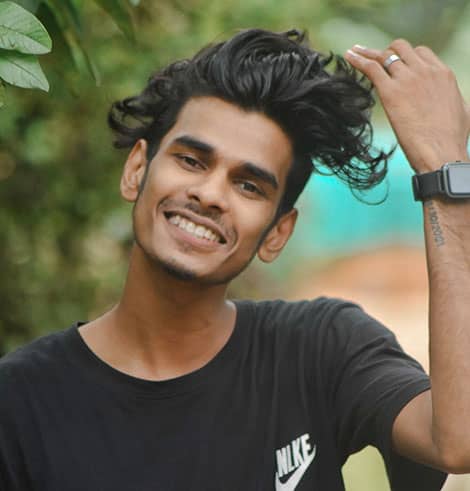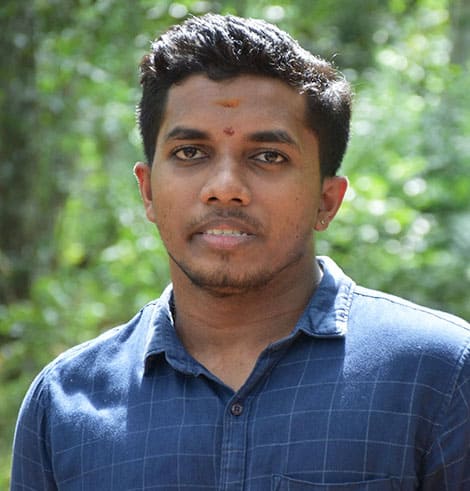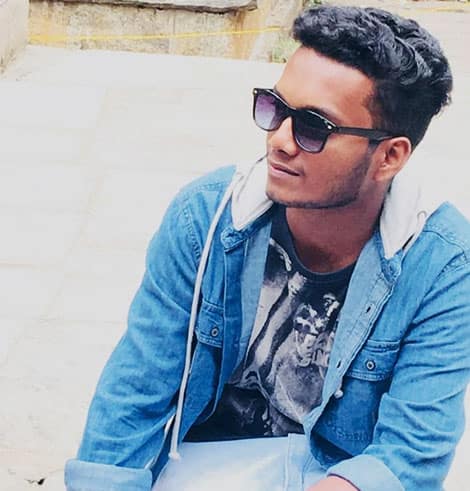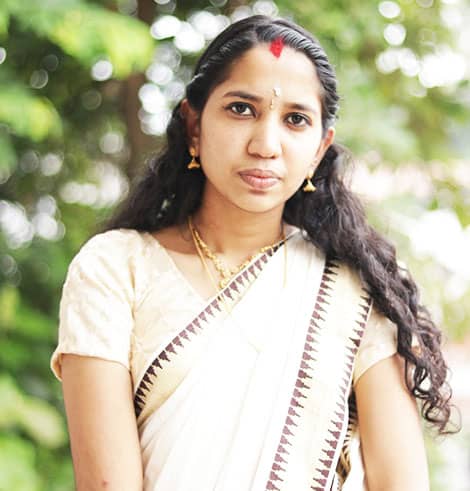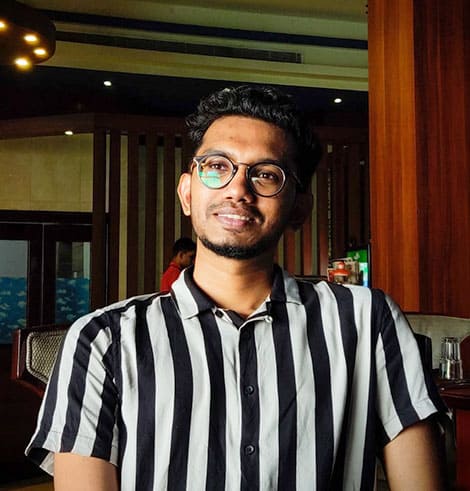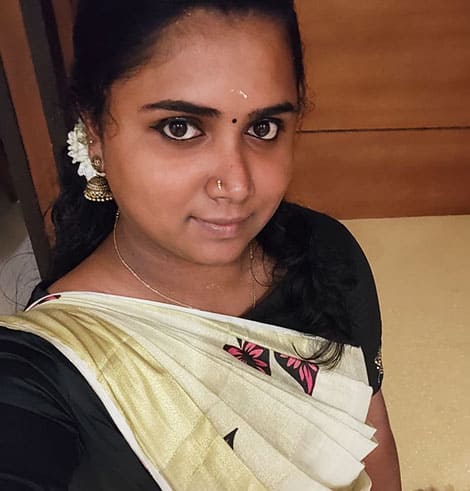 We work to an extremely high standard of customer satisfaction
Milestones that we proudly accomplished & lead us forward.
My perfect home was designed by Interio Interiors, who also have a fantastic team and good relationships. We are thrilled with the project; it is excellent! We first heard about them via a friend, and we now recommend them.
The kitchen is fantastic! It was the perfect thing to do! The floor, backsplash, and layout are all excellent. We appreciate your ideas and innovative suggestions.
They completed the project on time and to my and my family's total satisfaction. The technical and design teams' rapid communication and coordination were valued from beginning to end. The design and quality of the job were well-liked by our friends. We are grateful to Interio Interiors.
Words cannot adequately describe our appreciation for Interio Interiors' dedication to our restaurant. Elegant patterns and carefully chosen color combinations. And everything was well within our budget. We would especially want to thank Interio Interiors and Team for building us a lovely restaurant