A 'dream bedroom' is the best way to describe your experience. We have been designing and realizing sophisticated home interiors since 2004. A bespoke interior is the best way to ensure that modular kitchens, wardrobes, and other furniture fit perfectly into your space. INTERIO allows you to personalize your living space with wall hangings, color schemes, and furniture combinations when decorating your living space. Each accent piece is carefully selected to bring your taste buds to life. We also plan and manufacture contemporary furniture for bedrooms, living rooms, and dining rooms. Our innovative ideas, creative designs, and ability to deliver on time to our promises allow us to continue to be leaders in this field.
The nursery in your home is the center of energy and positive vibrations. All parents want the best for their child's development. A well-designed bedroom is more than just a place to sleep. You can create a comfy environment that inspires creativity and keeps your child happy to come back. In a children's room or shared room with limited space, the intelligent design of the bedroom and its key components is key.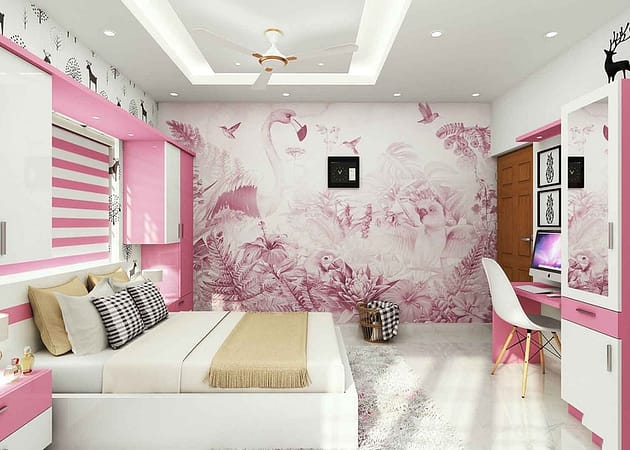 The study corner is one of the most important places in the children's room. The study table should face east or north to improve memory and concentration. Make sure your kid's table is a regular shape, such as a square or rectangle. Table colors also affect memory. INTERIO designers recommend choosing shades of white, yellow, or other light colors. The study area should always be organized.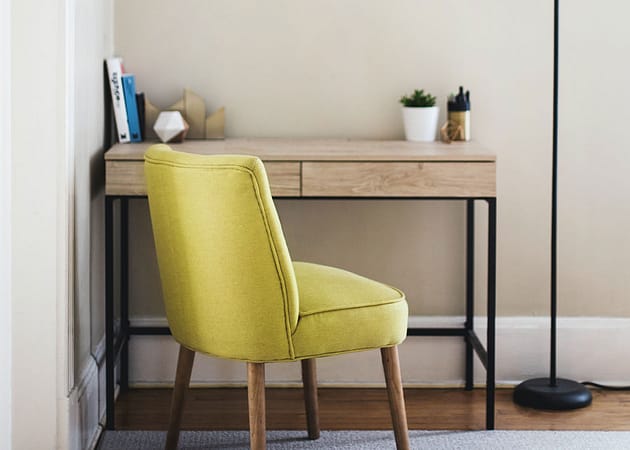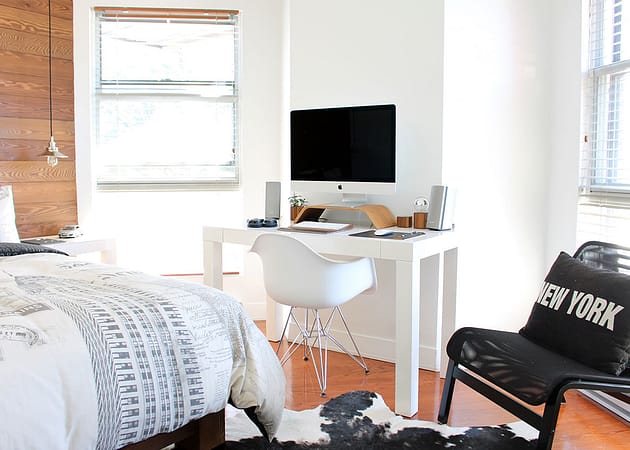 Buy or design a children's study table that fits your space perfectly, but put a regular computer chair in front of it, which negates the careful time and thought you put into choosing it! Perfect for making the most of your bedroom space. Since it doesn't require a lot of storage space, adding a child's study desk to the cloakroom unit will give you more space in the room.