"Dream Bedroom" is the most appropriate phrase to describe what you'll be exposed to. We have been conniving and executing exquisite household interiors since 2004. Transforming a bedroom dedicated to rest and relaxation into a space full of luxury and elegance requires doing two things. This is because design should pay attention to two aspects and ensure that they do not influence each other. Complete contradiction. When decorating your living space, INTERIO can personalize each room with wall hangings, colour schemes, and matching furnishings. Each accent piece is carefully selected to bring your taste buds to life. We also plan and manufacture contemporary furniture for bedrooms, living rooms and dining rooms. Our innovative ideas, creative designs and ability to deliver on time to our promises allow us to continue to be leaders in our field.
As a brand that aims to do what's best for you, it's not about having an attractive logo or clever marketing strategies; it's about using quality materials to provide buyers with products that offer quality craftsmanship. That is exactly what we at INTERIO do. We take pride in crafting handcrafted beds so that you can see and feel the difference from our competitors. Our artisans use only the finest locally sourced materials wherever possible, and each bed requires hours of work by highly skilled professionals who take great pride in what we create in our workshop.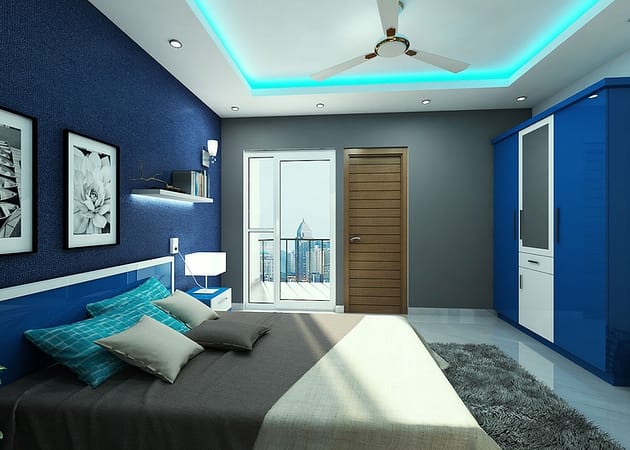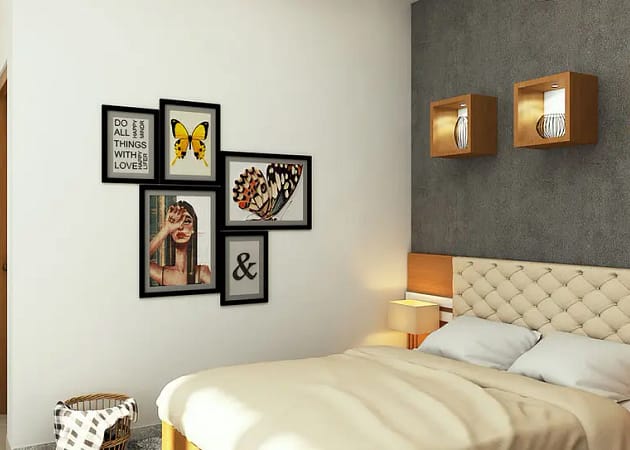 Dressing units and chests of drawers were important elements in the design of luxury bedrooms. Cloakroom cupboards and sinks were integral to a woman's daily life. Today, chests of drawers still help to give a special atmosphere to the bedroom. They range from sophisticated designs to minimal designs. These are handy for storing toiletries, perfumes, makeup essentials, and more. Aside from storage, these also help add an element of charm to your bedroom space.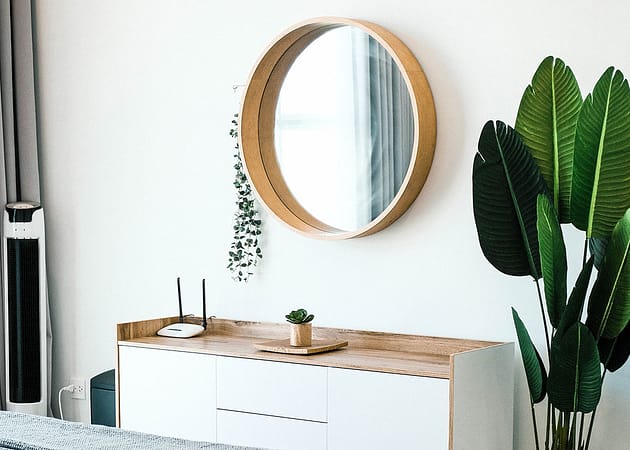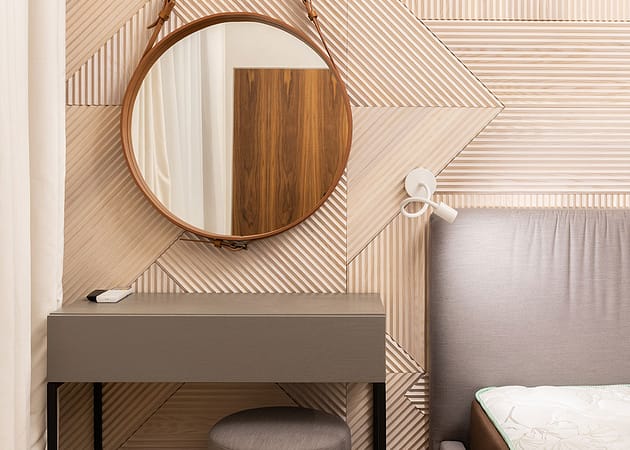 A corner wardrobe provides space to keep your clothes and accessories organized and maximizes the space in your bedroom. Whether paired with a separate wardrobe or dressing table, plenty of options are available. If you want to use every room corner, corner cabinets are the perfect choice for creating optimal storage space.