A 'dream bedroom' is the best way to describe your experience. We have been designing and realizing sophisticated home interiors since 2004. A bespoke interior is the best way to ensure that modular kitchens, wardrobes, and other furniture fit perfectly into your space. INTERIO allows you to personalize your living space with wall hangings, color schemes, and furniture combinations when decorating your living space. Each accent piece is carefully selected to bring your taste buds to life. We also plan and manufacture contemporary furniture for bedrooms, living rooms, and dining rooms. Our innovative ideas, creative designs, and ability to deliver on time to our promises allow us to continue to be leaders in this field.
Finding space for your favorite book or latest reading can be difficult. But the bedroom bookshelf idea is perfect for those who like to read late into the night at the end of the day. Instead of cluttering your floor with books or your bedside table, you can bring order and calmness to your room. Here at INTERIO, we can help you create the best bookshelf that fits your aesthetic. !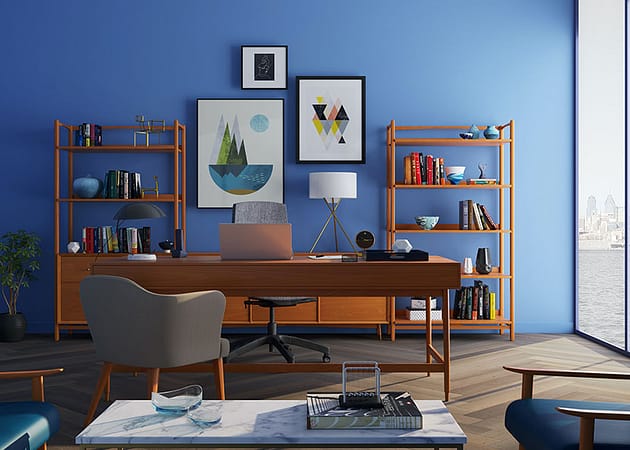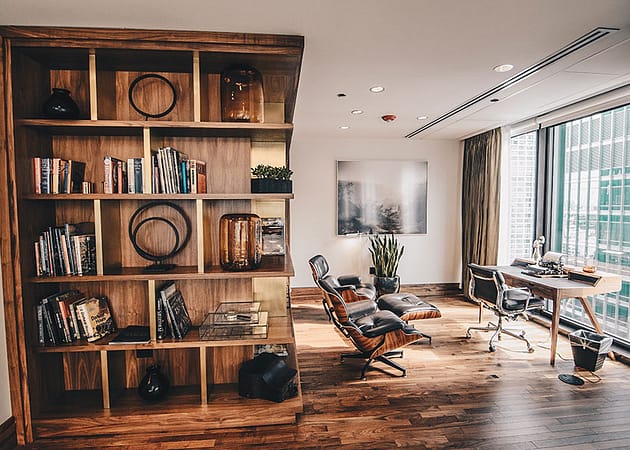 The ideal center table fills gaps and secures furniture in the room while providing enough space to move the furniture around or simply stretch out the legs. You can create more than one focal point if you have a large seating area. We guarantee that you will be quite satisfied with our selection of center tables that fit your space and aesthetics with maximum ease.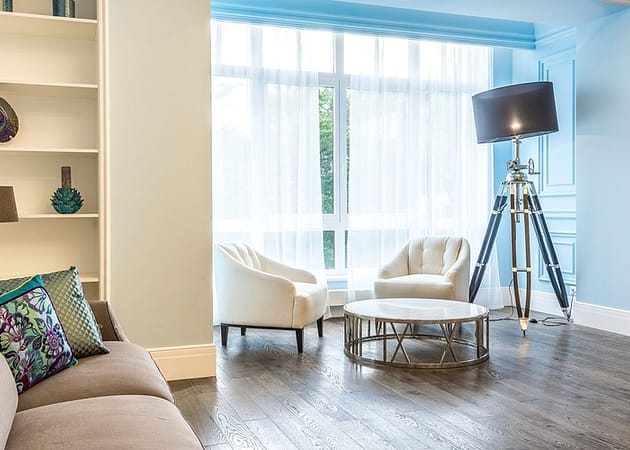 An LCD unit will be the center of attention in any living room if it is beautifully designed and themed to match the overall decor. It expands further for storage next to presentations such as TVs, music systems, and video players.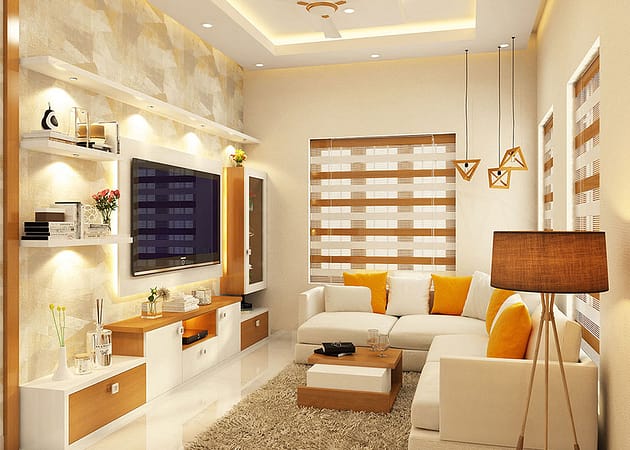 The dining room divider design serves two purposes. One is to prevent a direct view of the dining room from the living side, and the other is to add wood decoration where the opportunity presents itself. It acts as a showcase to show off some artistic stuff. INTERIO makes room dividers stylish and suitable for empty spaces. Please chat with our designers as we discuss interior works for your home.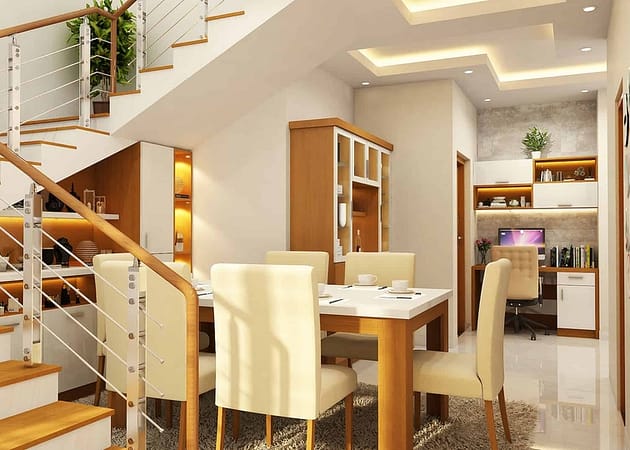 A Prayer unit at the side of your room is another great choice to make your living room feel bright and divine. With the experts at INTERIO, you'll get to design the best prayer space for your family.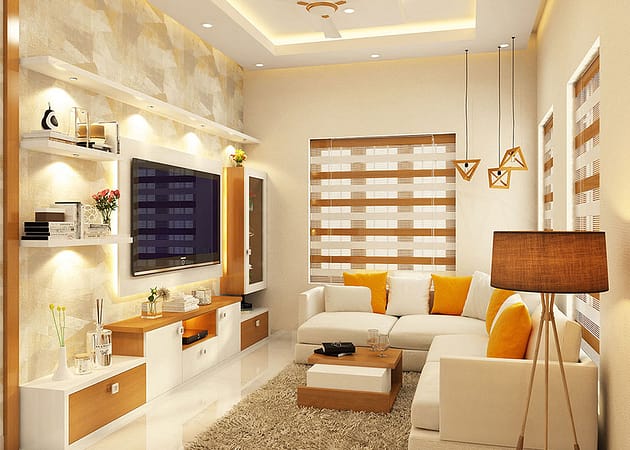 A clutter of shoes in the house, especially near the front door, can lead to family feuds. Our designers advise placing shoes properly and not leaving them hanging or tangled, which tend to attract negative energy. Choose closed shoe cabinets that do not tolerate negativity for open shoe racks. It is recommended. With the expert opinion of INTERIO designers, your living room will be best organized!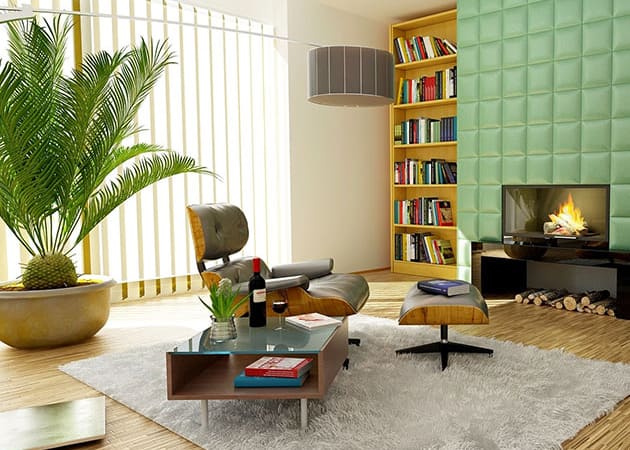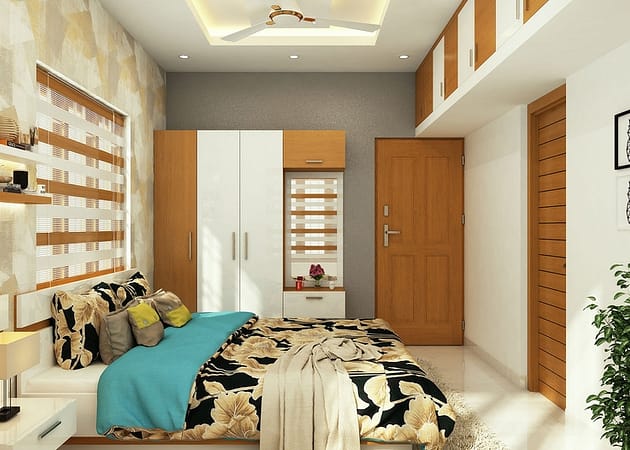 The living room's focal point is the sofa, the jewel in a crown! Some people could consider the sofa alongside single chairs to be the living room's focal point. You can trust us because before choosing your ideal sofa and its suitable size, our designers will take a feeling of scale, the shape of your space, how traffic moves, and the planned usage of your furniture.